We're on a mission to democratize the art world and make it accessible to everyone.
We are villume.
Villume was founded in 2020 by a team of artists and tech enthusiasts who wanted to combine their passion for art and technology to create something new and exciting.
We believe that the traditional art world can be challenging for both artists and galleries, that's why we created a new innovative platform that makes it easier to showcase and sell artworks in a virtual environment.
Our team has been working tirelessly to develop the best quality platform. We are committed to making sure that Villume is accessible and easy to use.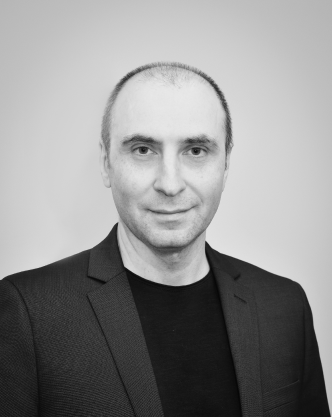 Alin
Co-Founder & Head of Development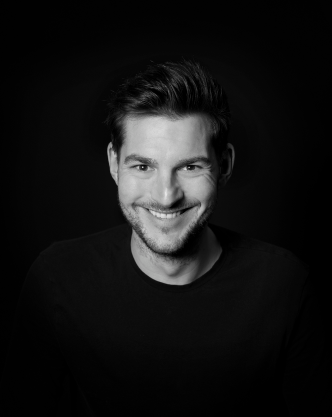 George
Co-Founder & Executive Art Director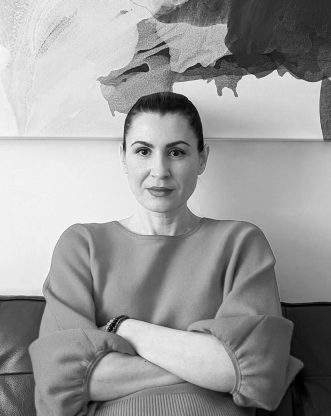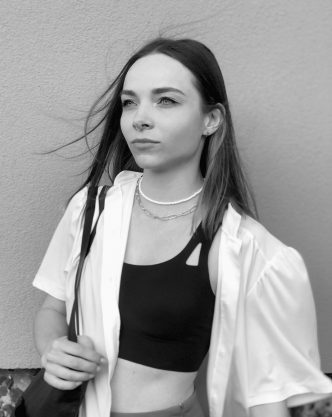 Victoria
Head of Product Design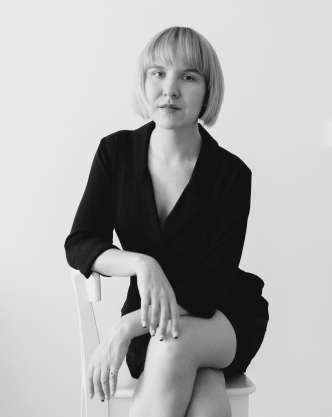 Polina
Associate Art Director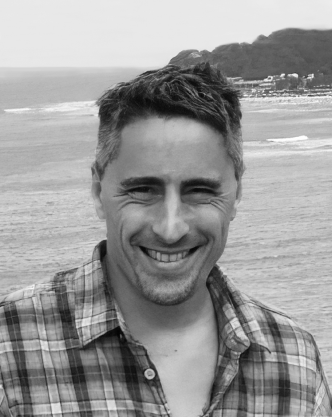 Max
3D & Babylon Developer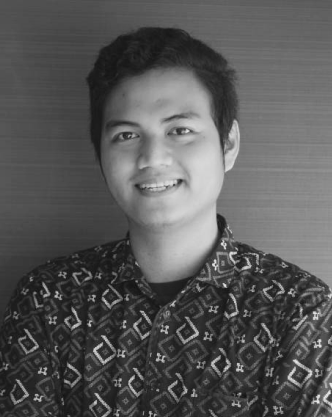 Adam
Development Team Lead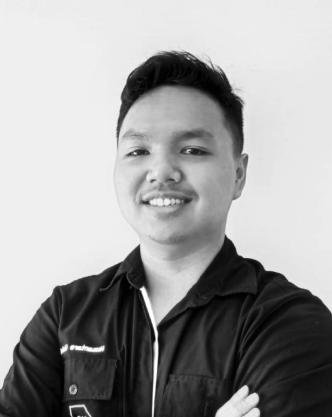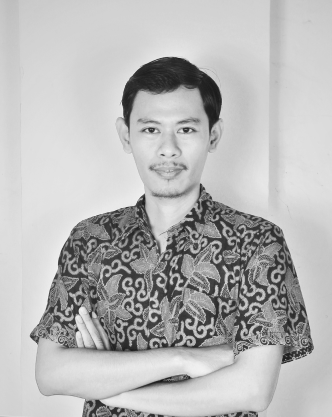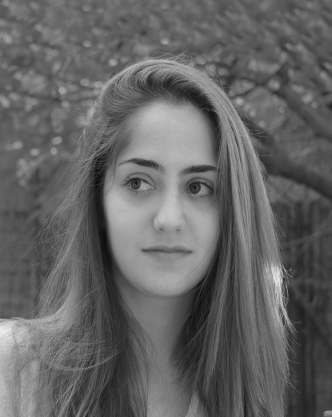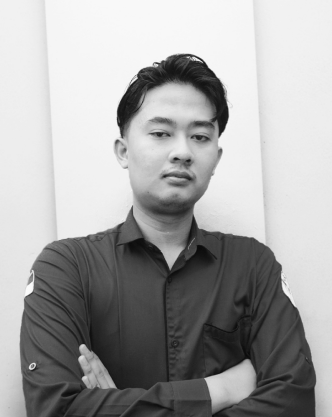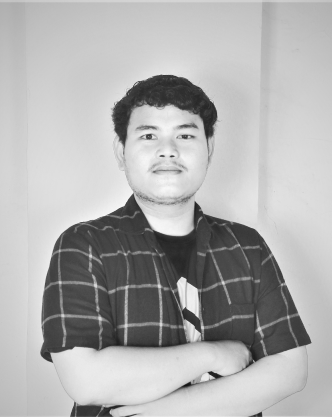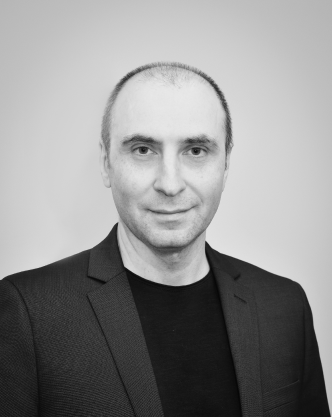 Alin
Co-Founder & Head of Development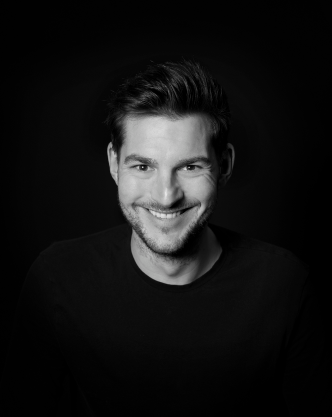 George
Co-Founder & Executive Art Director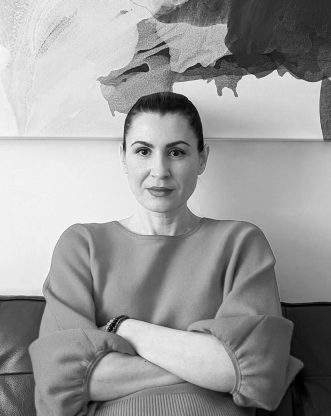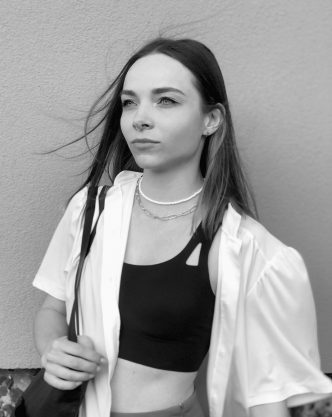 Victoria
Head of Product Design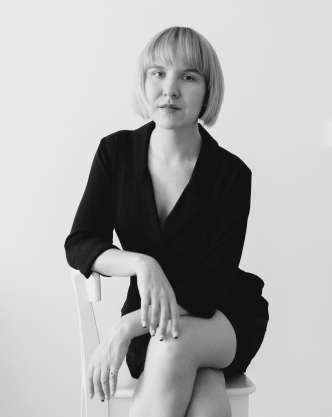 Polina
Associate Art Director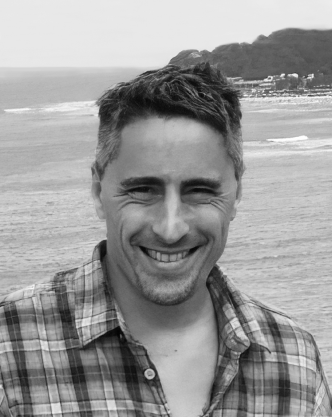 Max
3D & Babylon Developer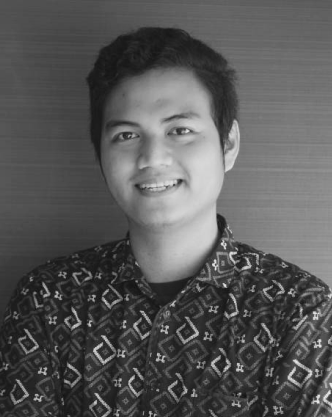 Adam
Development Team Lead